Wedding Bands & Engagement Rings at Parris Jewelers
Wedding Bands & Engagement Rings at Parris Jewelers
At Parris Jewelers, we know how special it is to find that special someone you want to spend the rest of your life with. We also know how special moments like getting down on one knee and exchanging your wedding vows and rings can be for a couple. That's why at Parris Jewelers, we make it our business to help those in love find special engagement rings and wedding bands to mark these occasions!
Wedding bands and engagement rings are symbolic statements of a couple's love for one another. They are also pieces of jewelry that your loved one will wear everyday, so it's important to get your partner something they really love!
At Parris Jewelers, we offer a large variety of wedding bands and engagement rings so our collection easily appeals to a wide-range of different customer styles and preferences. Our selections of bridal jewelry includes diamond, custom and designer bands and rings from some of the top designers in the industry, including A.Jaffe, Fana, Gottlieb & Sons and Allison Kaufman.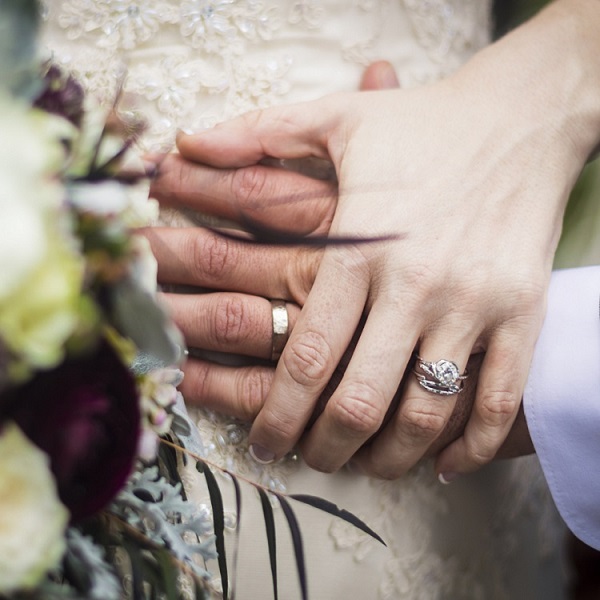 Whether you're looking for something as simple as a prong set diamond wedding band, or as specific as a titanium metal band, you can find exactly what you you're looking for here at Parris Jewelers. Our team of jewelry professionals will provide you with guidance on what ring styles work best for you so you can be sure to choose a wedding band or engagement ring that your partner will absolutely love!
Come by our Hattiesburg location today or browse our online showcase to see all the special pieces we have available for you!
Browse Our Selection