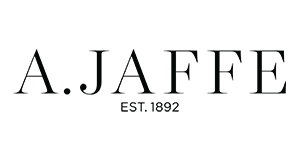 A. Jaffe
A. Jaffe is world-renowned for high-quality metals and stones, as well as flawless ring designs. It's no wonder -- the New York-based company has been bejeweling the fingers of brides since 1892. Each gold or platinum engagement, wedding and anniversary ring is individually designed and handcrafted to perfection. An A. Jaffe ring is a piece that will be treasured now and forever. For more information, visit www.ajaffe.com.
Browse our A. Jaffe products View all

→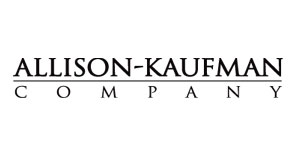 Allison Kaufman
Allison-Kaufman Company, in business since 1920, is one of the oldest and most respected diamond jewelry manufacturers in the United States. Our family owned business has had a commitment to manufacturing the best in fine diamond jewelry for nearly a century. Our quality and workmanship is unsurpassed and our styling is legendary. Our knowledgeable and experienced staff selects only the most brilliant diamonds to be meticulously hand set into exquisite, handcrafted Allison-Kaufman diamond jewelry.
Browse our Allison Kaufman products View all

→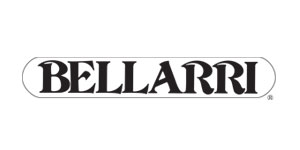 Bellarri
The Mademoiselle Collection by Bellarri enchants and captivates the senses with its gracious style and majestic alignment of the world's finest multi color gemstones. You make the memories... Bellarri keeps them alive.
Browse our Bellarri products View all

→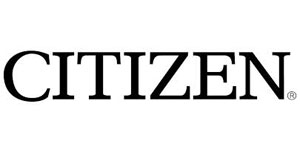 Citizen
�Our customers demand world class design and cutting edge technological innovation,� said Jeffrey Cohen, President, Citizen Watch Company of America. �We are pleased that we are able to provide the watches they want with the powerful benefit of environmental sustainability,�
Browse our Citizen products View all

→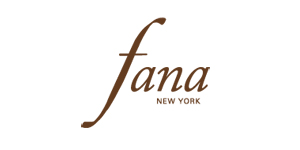 Fana Jewelry
Fana. A name both feminine and luxurious, yet blissful. The designers at Fana strive to capture an elegance and style in their jewelry that inspires a radiant happiness in the wearer. Each Fana jewel is designed and crafted with the belief that when jewelry touches a womans skin, it also touches the soul. To celebrate this idea, the craftsmen at Fana use only the finest diamonds and precious stones, and carefully design pieces that evoke delight and confidence when worn. From the simplest creations to grand ensembles, Fana creates jewels that make her happy.
Browse our Fana Jewelry products View all

→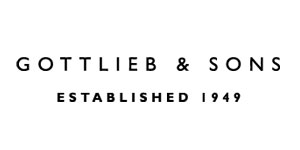 Gottlieb & Sons
Founded in 1949 by Saul Gottlieb, a manufacturer of fine, handmade platinum jewelry, Gottlieb & Sons has grown to be a leader in the international jewelry industry. Our goal is to create jewelry that reflects the high standards that our family has set for over half a century. Our jewelry is distinctive; it is cultured and sophisticated. It is fashionable, and fashion-forward. Our jewelry is well designed and well made. Our brand appeals to an upscale, lifestyle-driven consumer, who enjoys luxurious jewelry and appreciates quality.
Browse our Gottlieb & Sons products View all

→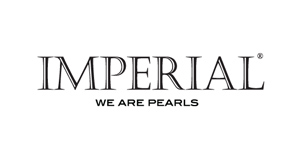 Imperial Pearls
Cultured Pearls are one of the most intriguing, stunning and beloved gems in the world. Imperial cultured pearls are fashioned into jewelry using a wide variety of pearl types. With Akoya pearls, Tahitian pearls, South Sea pearls, freshwater pearls, and Keshi pearls, you can clearly see what makes this collection Imperial.
Browse our Imperial Pearls products View all

→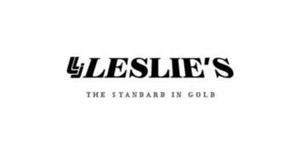 Leslie's
Experience the Italian artistry and craftsmanship by Leslie's, complementing bold styling and elegance. This premier jewelry collection features a variety of timeless, traditional, and fashion-forward trends in 14k gold, 10k gold, and sterling silver, with designs available in bracelets, bangles, pendants, necklaces, rings, earrings, charms, chains, and more.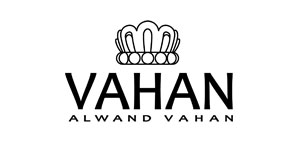 Vahan
With origins in Paris, France, Alwand Vahan has been designing fine jewelry for over 100 years, now carried on by third-generation Alwand Vahan, also known as "Sacha." Today, Sacha's collections are found in the finest jewelry stores throughout the country, his creations dazzling today's woman with an eye for style, quality, and comfort. When asked about why he designs jewelry, Sacha says, "I create jewelry like I would a film set; with mood, drama, and my customers wear the jewelry like actresses. When I design jewelry I think of women as film stars. I want them to be...
Browse our Vahan products View all

→